While NSW Government regulations & COVID-19 risks are in flux, meetings at Redfern are still subject to recording physical attendance & safety protocols. To facilitate your attendance, please RSVP via e-mail ( This e-mail address is being protected from spambots. You need JavaScript enabled to view it ) or SMS (0420361898). Otherwise, QR Code registration or sign your name & contact details at the door.
Nevertheless, you are welcome to attending our   "Zoom Sessions" by clicking on the links provided with the event announcement.

Links to Course and Seminar materials as well as films, documents presentations will be posted.
Everyone is welcome to view, post questions and, importantly, give feedback by going to the Section Contact Us.

Take care everyone, and looking forward to seeing you soon.

==========
MAY EVENTS


PRIVATE VIEWING & DISCUSSION: A BRAVE NEW WORLD
Friday, 14th of May
5:45 pm for a 6:00 pm start
Discussion begins at 9:15.

Set in the future, a self-educated man grows up in the wild. He is is discovered & introduced to living & mingling with the society of his biological parents. However, its strict caste hierarchy that imbibes in highly advanced technologies -- from the biochemical to the industrial -- clashes with his primordial, intuitive & empathic ways of life & thinking.
Based on the novel written by an admirer of Henry George, Aldous Huxley, the Universal Television produced movie distributed by NBC provides even more opportunity to discuss contemporary events & trends than it was over 40 years ago when it was released & 90 years ago when it was written.
For advanced viewing, please click on the link: https://www.youtube.com/watch?v=Wlb1bdU-G7o
Click on link https://us02web.zoom.us/j/9756895867 to view
or type in Zoom Meeting ID: 97568 95867 on your App
-----------------------------------------
PRIMARY LITERATURE STUDY & READING COURSE.
THE SCIENCE OF POLITICAL ECONOMY: BOOK 1.
THE MEANING OF
POLITICAL ECONOMY
4:00 – 7:00 pm. Saturday. 15th of May 2021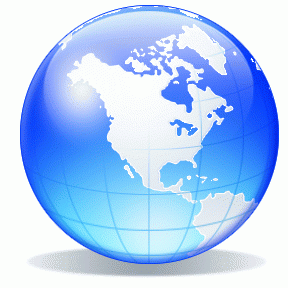 Our second session covers the First Book of Henry George's The Science of Political Economy entitled The Meaning of Political Economy. Keep in mind that this was written after George had crossed swords and walked the gauntlet set out for him by the neoclassical economists on the one hand and the socialists on the other. It is a book that seriously attempts at the fundamentals of the subject as a science unencumbered by all that made lead the pursuit of the truth astray. In his own words,
The earliest, and as I think sufficient, definition of Political Economy, is, the science that treats of the nature of wealth, and of the laws of its production and distribution. But as this definition seems never to have been fully understood and adhered to by the accepted teachers of political economy, and has during late years been abandoned by those who occupy the position of official teachers in all our leading colleges and universities, let us, beginning at the beginnings, endeavour to see for ourselves just what political economy is.
On line copies for advanced reading of the material are on the following sites:
The Science of Political Economy. Pub. 1898.
https://ia802903.us.archive.org/23/items/sciencepolitica01georgoog/sciencepolitica01georgoog.pdf
Click on link https://us02web.zoom.us/j/9756895867 to view
or type in Zoom Meeting ID: 9756895867 on your App
To enable the maximum participation, we propose the following guidelines, they are designed to ensure mutual respect & democracy.
Participants are encouraged to read the materials to better understand the survey of excerpts & overview of the sections.

The facilitator will provide a 45min summary of the book & there will be three to five minutes for CLARIFICATORY questions afterwards.

Participants are given two minutes (maximum) to give their comments, insights & questions based on comments they agree or disagree with, or are impartial or confused towards.

If you have something really important to contribute at that very moment, use the chat box on Zoom or pass a note to the speaker. Please do not interrupt or distract others. We promise to respond to the best of our capacity.

Those who have spoken less, if at all, will have priority over those who have.

===========
PAST ACTIVITIES
PRIVATE VIEWING & DISCUSSION:
ROSE ISLAND
Saturday, 8th of May
4:00-7:00 pm

Rose Island, an Italian comedy drama (2020). is not fiction but based on HISTORICAL fact.

The Republic of Rose Island (Esperanto: Respubliko de la Insulo de la Rozoj; Italian: Repubblica dell'Isola delle Rose) was a short-lived micronation on a man-made platform in the Adriatic Sea, 11 kilometres (6.8 mi) off the coast of the province of Rimini, Italy. Engr. Giorgio Rosa, declared it an independent state & its president on 1 May 1968, with its own government, currency, post office, and commercial establishments, and adopting Esperanto as its national language. While  it was never formally recognized as a sovereign state it was treated by the Italian government as a ploy by Rosa to raise money from tourists while avoiding national taxation. Italian police forces occupied the island on 26 June 1968 and eventually demolished in February 1969.

-----------

PRIMARY LITERATURE STUDY & READING COURSE.
THE SCIENCE OF POLITICAL ECONOMY: GENERAL INTRODUCTION in relation to
"THE STUDY OF POLITICAL ECONOMY" in THE LAND QUESTION
2:00 – 4:00 pm. Saturday. 1st of May 2021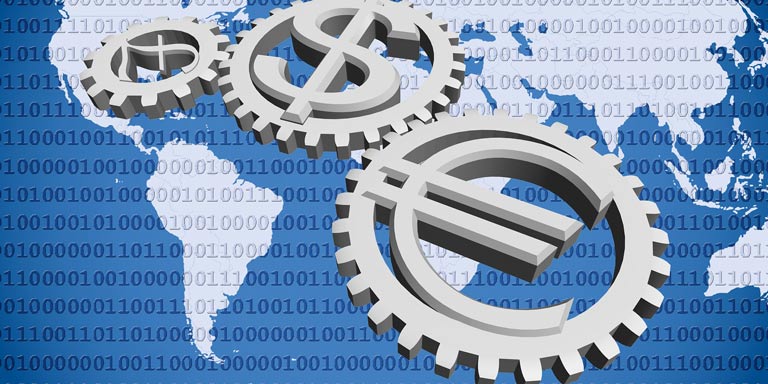 There are not many serious thinkers in history that dared to tell others not to take their words at face value but to seek the truth for themselves & to share their discoveries that may benefit humanity in the process. Henry George was one of them. He believed in what he espoused and explained how principles would naturally lead to social justice and the end of poverty but more importantly, he had faith in the inquisitive nature of people that, as long as motivated by sincerity & honesty to oneself, they will arrive at principle.
\