EVENTS IN
FEBRUARY

HENRY GEORGE HOUSE
122 LITTLE EVELEIGH STREET
REDFERN NSW 2016
(unless otherwise indicated)
PLEASE NOTE: OUR PHONE NUMBER HAS BEEN CHANGED TO
(02) 80964607


ANNUAL PLANNING WORKSHOP/
PRIVATE VIEWING & DISCUSSION: SARAJEVO
Sunday, 2ndFebruary.
2:00 - 3:00 pm. For Planning
4:00 – 6:00 pm for Private Viewing & Discussion

Members & active sympathizers of the Association are encouraged to participate in our annual planning of activities for 2020. Afterwards, there will be a private viewing of Sarajevo, a 2014 German-Austrian production based on historical events succeeding the assassination of Archduke Franz Ferdinand of Austria that led to the beginning of WWI. It will be of Georgist interest to discuss how the complexities of national territory, alliance & the movement of commodities can be pivotal to peace & war.
---------------------------------------------------

SEMINAR:
REBUILDING FROM AUSTRALIA'S ASHES: WHAT ARE OUR ALTERNATIVES?
Saturday, 8th February. 2:00 - 4:00pm.

Just as Australia has suffered unprecedented damage from the worst bushfires in its history, its present government is mulling emergency powers that could grant extraordinary control over people's decisions & lives. In a world shaken by threats of global terrorism, is the solution more government authority? Are there any other alternatives? Join us for an afternoon as the speaker, who began his economic education and career as an activist against authoritarian rule over an economy in crisis and has extended assistance in the reconstruction & rehabilitation of areas stricken by Mount Pinatubo in the 1990s & Typhoon Haian last decade offers alternatives that do not require the sacrifice or compromise of individual liberties.


Speaker: Joffre Balce
Secretary, Association for Good Government

----------------------------------
READING COURSE: PROTECTION OR FREE TRADE?
Friday, 21st February. 6:00 - 8:00 pm


In his book, Henry George explains quite prophetically how, on the one hand, protectionism, monopolies, concessions & other policies restricting the production, movement & exchange of goods leads to imperialism &, eventually, war. On the other hand, he explains how economic liberties and mutual respect by ending all restrictions imposed by privilege lead to not only to equal rights & opportunities but to lasting peace as well. The first session will discuss the first 10 chapters.
------------------------------------------------------

PRIVATE VIEWING & DISCUSSION:
A DANGEROUS MAN. LAWRENCE AFTER ARABIA
Sunday, 23rd February, 2:00-5:00


A Dangerous Man: Lawrence After Arabia is a British television film of 1990 depicting the experiences of T. E. Lawrence and Emir Faisal of the Hejaz at the Paris Peace Conference after the end of the First World War. With due regard to the artistic license lent to its production, the film serves as a touchpoint for discussion on the origins of the Middle Eastern situation today that involves a most fought over natural resource – oil.
-----------------------------------------
ECONOMIC HISTORY I:
From Ancient to Medieval Times
Saturday, 29th February. 2:00 - 5:00 pm


This is the first of a series of four sessions to help familiarise Georgists with the history of economic ideas as a response to the sociopolitical milieu. It begins with the cradles of civilization and concludes with the expansion of the Islamic, Chinese, Christian Empires as well as those in the Americas undiscovered by the others.
====================
PAST EVENTS

JANUARY

PRIVATE VIEWING & DISCUSSION:
EARTH ON FIRE


Friday. 24 January 2020
3:00 - 5:00 pm

"Earth on Fire is a one hour, Australian special that focuses on mega fires and fires in general as they relate to our forests and ecosystem. This documentary reminds us that our idea of the natural and perfect state of things isn't always based on a reality that ever existed outside of our own modern world, and it does this by examining the rather current epidemic of mega fires throughout the globe ...

As Earth on Fire is an Australian production, the film also visits forests there and shows viewers first hand the sorts of foliage and landscapes being affected by mega fires. In Australia, we find out that certain trees have evolved along side fire, needing it to germinate its seeds and allow underlying buds to sprout."

Join us for an afternoon of viewing & constructive discussions.
----------------------------------------------------------------
PRIVATE VIEWING & DISCUSSION:
HISTORY OF CONVICT AUSTRALIA

SATURDAY. 25 January 2020
2:00 - 4:30pm
Around the turn of the 19th century, large numbers of convicts were transported to the various Australian penal colonies, due to the overcrowding of British Prisons. Join us in viewing this educational documentary reenacting Australia's convict past, reflecting over the legacy of the dramatic, brutal birth of a nation and discussing in relevance to contemporary issues in political economy.

----------------------------------------------------------------

EXTERNAL EVENT:
SYDNEY OPEN FORUM
at HUMANIST HOUSE
10 Shepherd St. Chippendale NSW

GLOBAL CITIZENSHIP
Wednesday 22 January 2020.
8:00 - 9:45 pm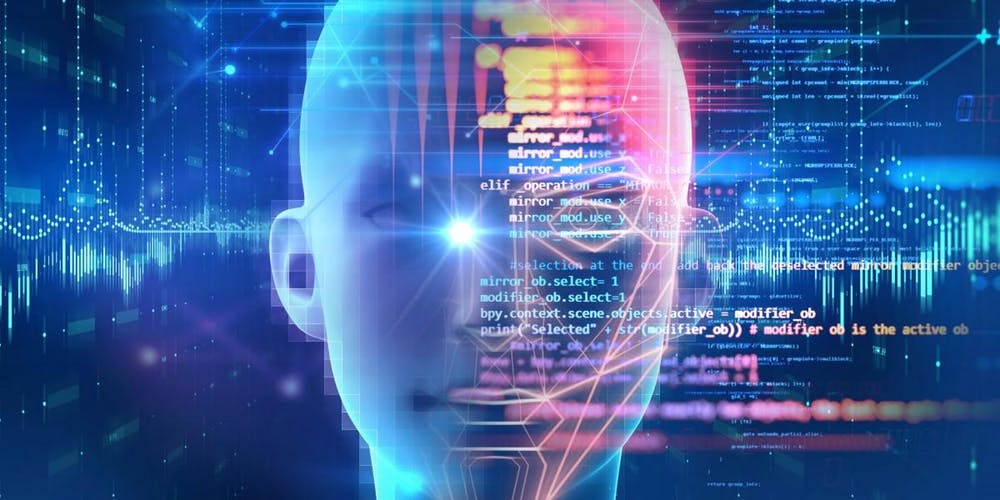 Sam is the host of "Talk of Today", a podcast where he interviews experts about developments in the world and what they could mean for the future.

Sam is currently studying philosophy and complexity science at the University of Sydney.

"We're at a unique point in time of history, perhaps the history of life itself. We possess technological prowess that borders on the godlike, but our wisdom is lacking. I'm studying philosophy and complexity science so that I'm better equipped to understand and engage with some of the most important discussions of our time.

We face challenges today that transcend national borders. The institutions and incentives we have in place are ill-equipped to deal with these challenges.

I believe a part of the solution to these problems is the creation of a digital global citizenship -- citizenship for all. This digital country could be used to advocate for global interests and act as a vehicle to deliver access to basic needs and rights around the world."

https://www.linkedin.com/in/sam-barton-b4604246/
------------------------------------------