While NSW Government regulations & COVID-19 risks are in flux, so meetings at Redfern are still subject to federal and state restrictions of the time. For further inquiries, please e-mail This e-mail address is being protected from spambots. You need JavaScript enabled to view it or SMS 0420361898. For now, the office is closed to the public.
Nevertheless, you are always welcome to attend our activities on  ZOOM by clicking https://us02web.zoom.us/j/9756895867 or type in Zoom Meeting ID: 9756895867 on your App.
To enable maximum participation, we generally practice guidelines intended to foster mutual respect & democracy.

Links to Course and Seminar materials as well as films, documents presentations will be posted.

Everyone is welcome to view, post questions and, importantly, give feedback by going to the Section Contact Us.

Take care everyone and be well.

==========
AUGUST EVENTS
A Search for Truth
Leads to Social Justice
On the Science of Political Economy & Perspectives on the Pandemic

Because of the unexpectedly prolonged lockdown, we are compelled to conduct our annual conference over Zoom & in installments for the convenience of our resource speakers, members and supporters. The Association is pleased to have two distinguished speakers on topics of great relevance today, Dr. Iain Benson of the Faculty of Law of the University of Notre Dame and Tibor Molnar of the Department of Philosophy and Centre for Continuing Education of the University of Sydney.


To enable the best participation possible, we urge the following guidelines in the hope to ensure mutual respect in equal rights.
Speaker is given 40-45 minutes of an uninterrupted presentation & all other participants will be muted.

There will be three to five minutes section for CLARIFICATORY questions BEFORE the session. Please keep questions brief & will be reminded if the preamble exceeds 40 seconds.

In the succeeding open forum section, participants are given two minutes (maximum) to give their comments, insights & questions.

If you have something really important to contribute at that very moment, use the chat box or pass a private message to the speaker, do not interrupt.

Those who have spoken less, if at all, will have priority over those who have.
-----------
Political Economy:
Integrating Economic Efficiency & Social Justice
2:00 - 4:00 pm. Saturday. 7th August 2021

SPEAKER: Joffre Balce is the Secretary of the Association for Good Government, who joined in late 2007. He was a PhD scholar of the UNSW Faculty of Law, holds an MSc in Industrial Economics (University of Asia & the Pacific) and an AB in Interdisciplinary Studies (Ateneo de Manila University). He has worked, studied, presented and authored for publications in Australia, Europe and Asia in the fields of banking and finance, regulation, economic development and grassroots enterprises.
Join Zoom Meeting on
https://us02web.zoom.us/j/82729408623?pwd=akdBeHFzVVpzZkRWeklBdzVNUEhPUT09

Meeting ID: 827 2940 8623
Passcode: 651769
------------------------
Rule of Law: Do Civil Liberties Still Apply in a Pandemic?
2:00 - 4:00 pm. Saturday. 14th August 2021


SPEAKER: Professor Benson is a Professor of Law with a
PhD (Witwatersrand.), JD (Windsor), MA (Cambridge), BA (Hons.) (Queen's) an academic, lecturer and practicing lawyer in constitutional law and human rights with particular focus on freedoms of association, conscience and religion, the nature of pluralism, multi-culturalism and relationships between law, religion and human rights.
Join Zoom Meeting
https://us02web.zoom.us/j/87529233161?pwd=RjhUWVErWDZjcDNNdU9HbDlNRVMvZz09

Meeting ID: 875 2923 3161
Passcode: 511750
-----------------
Science and Politics:
Can They Mix?
2:00 - 4:00 pm. Saturday. 21st August 2021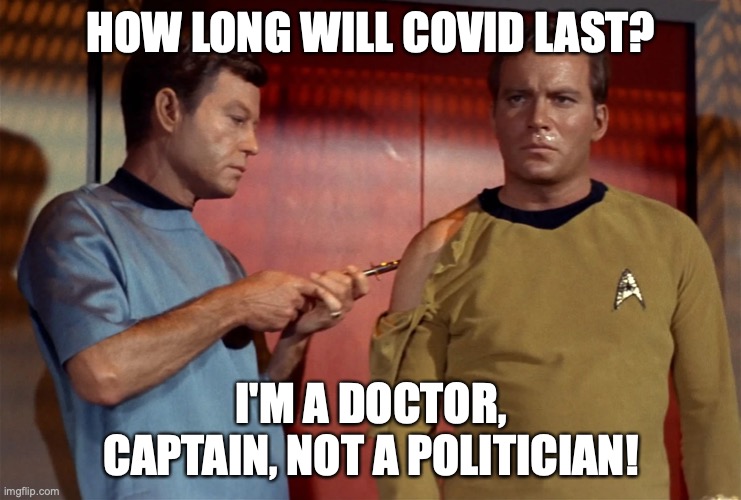 SPEAKER: Tibor Molnar studied Chemical Engineering at UNSW in the 1960s, but then forged a career in IT and business. Actively pursues a wide range of interests: from physics and neuroscience to AI and philosophy. An Honorary Associate of the Department of Philosophy, University of Sydney, Tibor teaches Philosophy and Science at the WEA and is currently writing a book.
Join Zoom Meeting
https://us02web.zoom.us/j/83216470350?pwd=ZjNTYjAzMFlIaWVYUU00bGhuSVQyUT09

Meeting ID: 832 1647 0350
Passcode: 640790
==================

History of Economic Development & Thought III:
REVOLUTIONS & RAPID EVOLUTION
Saturday 28th August 2:00 - 5:00 pm



From the overthrow of French monarchy and the Spinning Jenny  to to the eve of WWI and the first wireless transmission by Marconi, the economic scales began to shift in favour of Europe, which struggled with the conflict between the colonial acquisition and preservation of newfound wealth and power through conquest and victory among rivals and the virtue of noblesse oblige to the weak, marginalized and oppressed who, in turn, grew in the awareness of their own humanity, dignity and fundamental equality. Thus will this session discuss the drastic turn of neoclassical economics to the reduction of natural resources to capital in general, wages as an expense and advances made by capital and a conflict between classes as well as between colonies and empires. It was at this exciting time that Henry George's ideas took shape and spread like wildfire and influenced economic reforms around the world.
Join Zoom Meeting
https://us02web.zoom.us/j/85785355588?pwd=bURyU1JqS2YvVGhRU2g4SW5yL0xRQT09

Meeting ID: 857 8535 5588
Passcode: 572005
---------------