| | | | |
| --- | --- | --- | --- |
| Welcome to the Association for Good Government | | | |
Please note:
our number has been changed to (02) 8096 4607
We are an organisation that believes that the growing problems we are experiencing can be combated far more effectively by securing our natural rights than by authoritarian controls.

Though we may not immediately see it, the natural right we need most is the right to land. Without it, we cannot begin to exercise our right to work, relish the fruits of our labour, or achieve a dignified existence.


This is the teaching of Henry George, American economist and social philosopher whose ideas and principles the Association propagates through submissions, courses, seminars, articles and its bi-monthly magazine Good Government.
---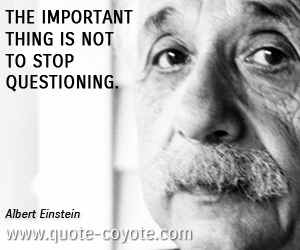 "Men like Henry George are rare unfortunately. One cannot imagine a more beautiful combination of intellectual keenness, artistic form and fervent love of justice. Every line is written as if for our generation. The spreading of these works is a really deserving cause, for our generation especially has many and important things to learn from Henry George."
- Albert Einstein